We Provide the Following Services
At The Law Offices of Guenther A. Richter, our clients always come first. We are dedicated to providing each of our clients with the individualized attention and care that they deserve. We understand that every case is unique and we will work tirelessly to ensure that you receive the best possible outcome.
Guenther A. Richter is a trial attorney based in Lancaster, CA, who has been practicing law since 2005. His background in business and real estate litigation has helped him to successfully navigate more complicated cases involving businesses and property. Our firm is dedicated to providing the best possible service to our clients, and we are proud to have Mr. Richter on our team. If you are in need of legal assistance, please do not hesitate to contact us today. We would be happy to schedule a consultation with you at your earliest convenience.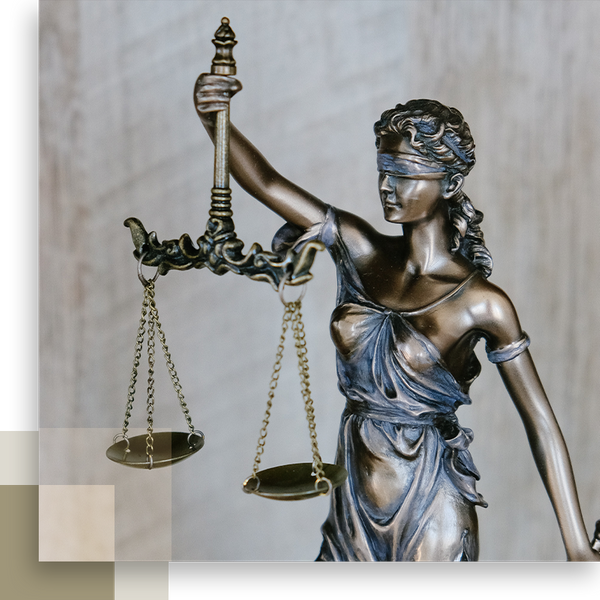 Comprehensive family law services
Our firm strives to provide compassionate and effective representation to our clients who are going through a difficult time. We understand the stress and emotions that come with divorce, child custody, and other family law matters and we will guide you through every step of the process and ensure that your rights are protected. Turn to The Law Offices of Guenther A. Richter for all of your family law needs and rest assured knowing that you are in good hands.
No matter what your legal needs may be, the experienced team at The Law Offices of Guenther A. Richter can help. We are dedicated to providing our clients with the best possible representation and care. Contact us today to schedule a consultation.

Trustworthy
"I had a custody case that I thought would be very difficult to maneuver through, but Mr. Richter guided me through it. He was very understanding of my fears and what I wanted to obtain through this problematic time in my life. I will forever be grateful for his patience and knowledge that made this process easier."