Richter Law Firm Services
Attorney and Counselor at Law in Los Angeles County, CA
We Provide the Following Services
Individuals needing essential legal advice in Los Angeles County, CA can look no further than The Law Offices of Guenther A. Richter. The Richter law firm is dedicated to providing the expert, thorough advice and recommendations you need to better understand your options and rights as a client. Take advantage of the best legal services possible in this area of California, no matter which category your unique needs or situation falls into.
Review all the different areas of law the Richter law office specializes in and schedule a consultation today to learn more!
About Our Richter Law Office Services
The Law Offices of Guenther A. Richter in Los Angeles County is well-versed in a variety of legal areas including real estate, probate, family law, and general civil litigation. If you need an attorney in this area of California, look no further than the Richter law firm. With over 15 years of experience, Guenther A. Richter is a seasoned trial attorney who is well respected by his peers. No matter what your legal issue might be, he can help you resolve it. Contact us today to schedule a consultation!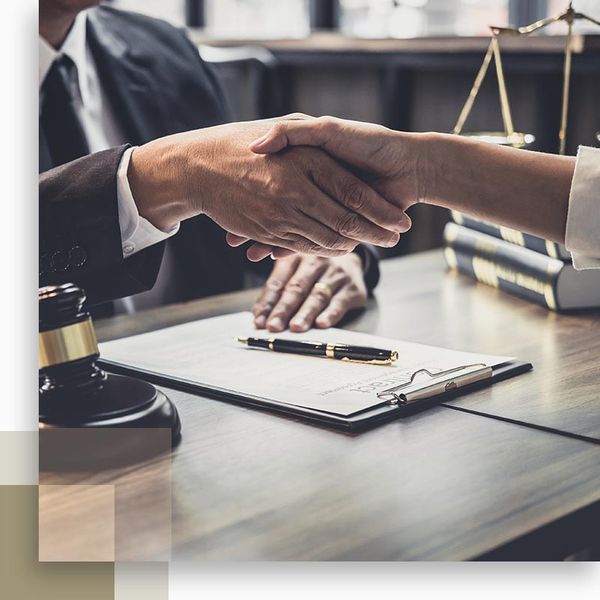 General Civil & Business Litigation Legal Services
General civil and business litigation legal services refer to the representation and resolution of disputes that arise in a business or civil context; you may be interstate in pursuing this avenue if you feel wronged by another party in either of these contexts. These services from our Richter law office in California may include contract disputes, employment issues, personal injury claims, property disputes, and more. Having an experienced attorney to handle these matters can help protect your rights, assets, and interests. Litigation especially can be a complex and time-consuming process, but having legal representation can increase the chances of a favorable outcome and provide peace of mind. Whether you are a business owner or an individual, if you are facing a legal dispute, it is important to seek the advice and representation of a qualified attorney to help resolve the matter effectively.
Build a strong case, and go to trial if necessary, with the Richter law firm at your side!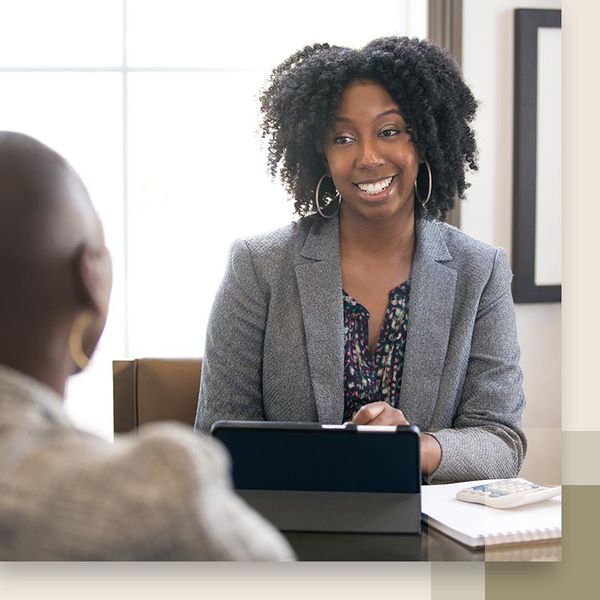 Real Estate Litigation Services
The Law Offices of Guenther A. Richter can provide you with real estate litigation legal services if needed. This refers to the representation and resolution of disputes related to real estate transactions and property ownership. It's not uncommon for these situations to stem from disputes over property boundaries, title issues, landlord-tenant disputes, and more. Real estate transactions can be complex and involve large sums of money, so it's essential to have an experienced California attorney to navigate the legal process and protect your rights and interests.
Whether you are a property owner, buyer, or tenant, seeking the advice of a qualified real estate litigation attorney from the Richter law office can provide peace of mind and ensure that your rights and interests are protected throughout the process.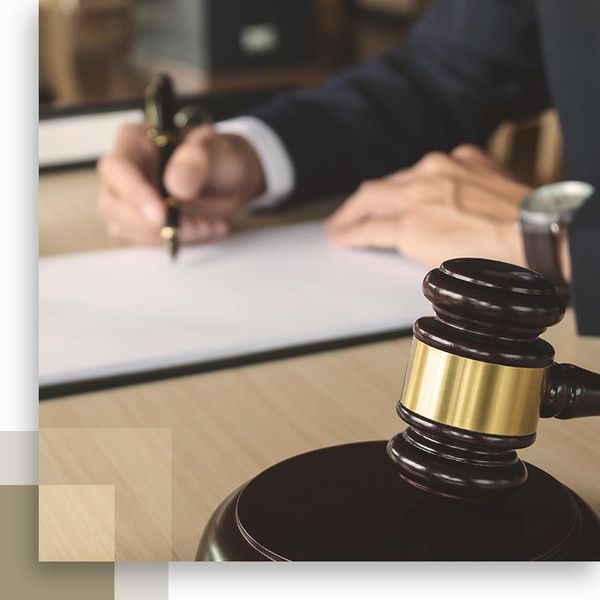 Probate Legal Services
Clients in Los Angeles County may require probate legal services when they come to the Richter law firm. Probate legal services are all about administering the estate of a deceased individual and distributing their assets according to their will or California state law. This process can very quickly become very complicated, especially because it can often involve disputes among family members or other parties. However, Guenther A. Richter — an experienced probate attorney — can provide guidance and representation throughout the probate process, ensuring that the deceased person's wishes are honored and that the estate is handled efficiently and fairly.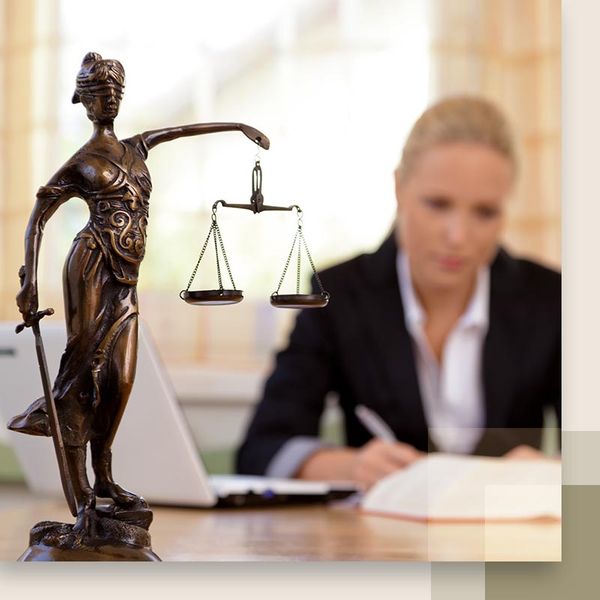 Family Law Services
Family law can be very emotional and difficult for Los Angeles County clients since it deals with family-related issues and domestic relations. This can include divorce, child custody, child support, adoption, domestic violence, and more. Since these issues can be complex and emotionally charged, it's even more important to work with an expert like Guenther A. Richter. Let the Richter law office provide you with legal guidance, representation, and advocacy throughout the legal process, helping you navigate the often complicated and stressful process of resolving family law matters.
Schedule A Consultation With Guenther A. Richter
When you need an attorney in Los Angeles County, CA, look no further than The Law Offices of Guenther A. Richter — a well-respected law firm with over 15 years of experience. We will assess your case and provide you with honest, experienced legal representation. Your interests will always be our top priority and we will work tirelessly to get you the best possible outcome. Explore all your legal options and check out our blog for more detailed information on what to expect.