Can I File For Custody And Child Support If We Weren't Married?
Welcome to The Law Offices of Guenther A. Richter, where we specialize in providing exceptional legal representation for various family law matters in California. We understand the complexities and challenges that can arise when it comes to issues of custody and child support, especially for those who are not married. Rest assured; we are here to navigate you through this process with compassion and expertise. Contact us today!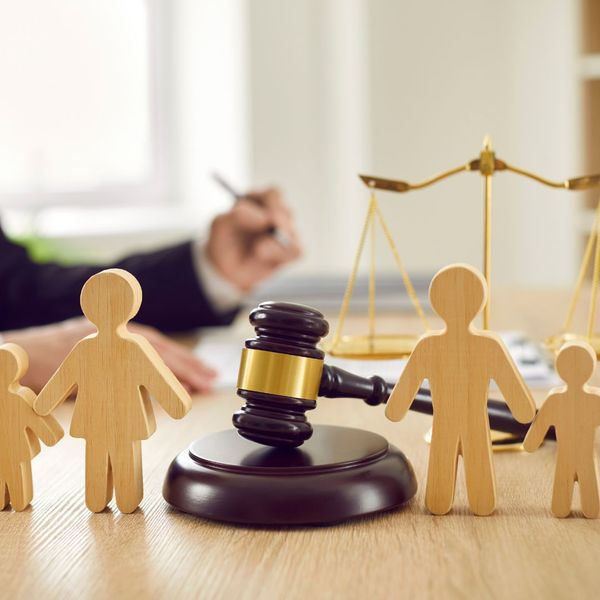 Understanding Custody Rights
Many people believe that custody is only available to married couples, but this is not the case. Regardless of your marital status, both parents have the right to seek custody arrangements that are in the child's best interests. Our experienced attorney will protect your parental rights, helping you understand the different custody options available and guiding you toward the most favorable outcome.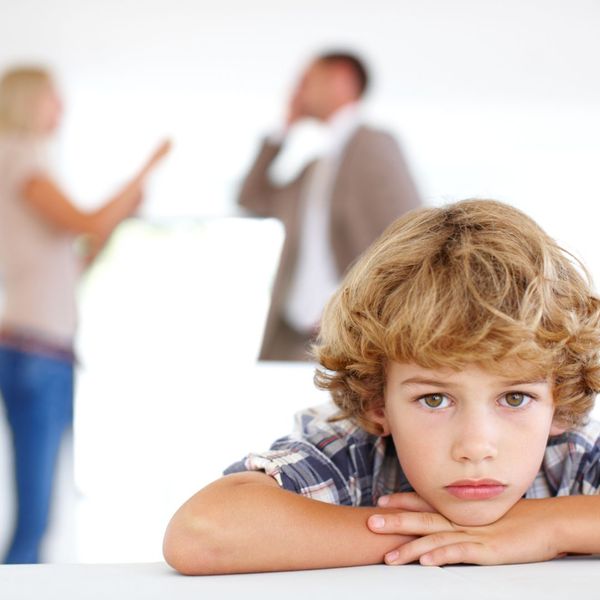 Establishing Paternity
If you were not married to the other parent, establishing paternity becomes crucial in determining custody and child support. Our team will assist you in gathering the necessary evidence and documents to establish your rights as a parent. We will work diligently to ensure that your child's well-being and your parental rights are upheld throughout the legal process.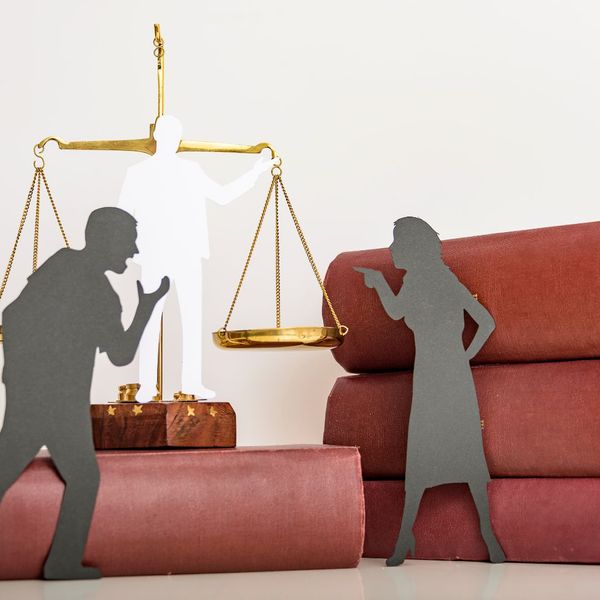 Determining Child Support
While child support is often associated with divorce cases, parents who were not married can still seek financial support for their children. The court will evaluate factors such as income, living expenses, and the child's needs to determine an appropriate child support arrangement. Our attorney will gather the necessary financial information and advocate for a fair and reasonable support order that takes into account the best interests of your child.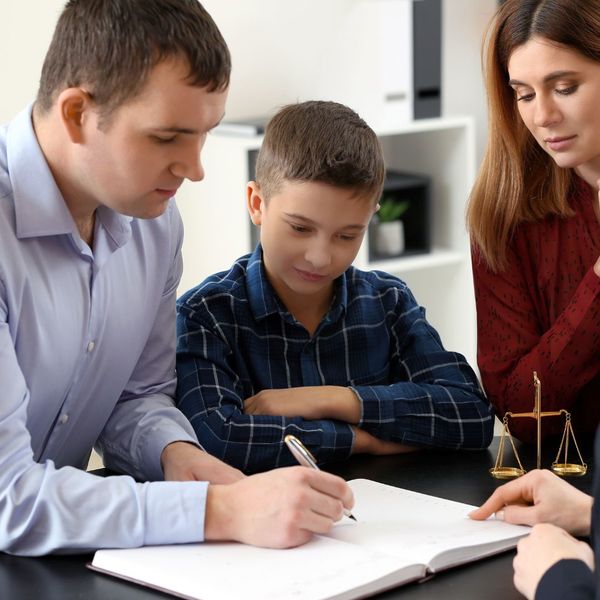 Seeking Modifications
Life is constantly changing, and custody and child support agreements may need to be modified over time. Whether you are seeking to modify custody due to a change in circumstances or need to adjust child support payments, our experienced attorney can guide you through the legal process. We will work tirelessly to ensure that your child's best interests are always prioritized.
At The Law Offices of Guenther A. Richter, we understand the emotional and legal challenges that come with seeking custody and child support when you are not married. We are here to support you every step of the way. Contact us today to schedule a consultation, and let us help you navigate this intricate legal process with professionalism, expertise, and care.