How a Family Lawyer Can Help
Having the right family law firm on your side can make a world of difference in any custody case or family dispute. At The Law Offices of Guenther A. Richter, we strive to provide high quality legal services with compassion and understanding for our clients throughout Lancaster. Our family law attorney has extensive experience successfully representing families in all areas of law related to family law and child custody. See how our Lancaster law firm can help and request a consultation today!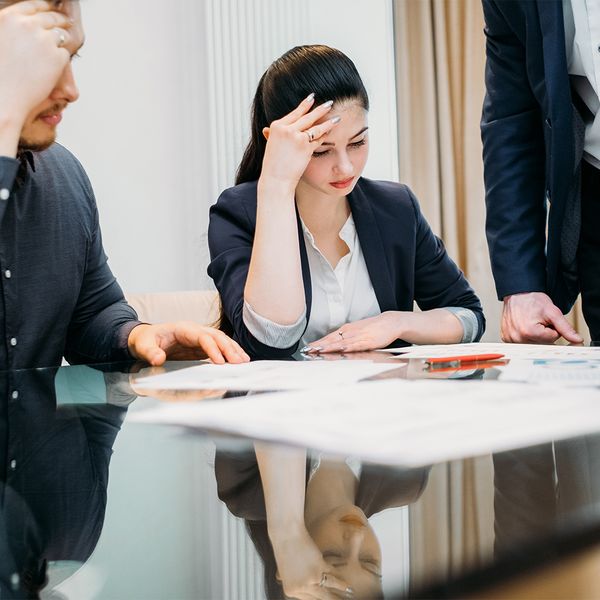 Negotiate Settlements & Representation in Court
Family lawyers have experience in handling all types of family law issues, from divorce to child support arrangements to visitation rights. Our team will provide you with sound advice on your rights and obligations under law, as well as assist in resolving any disputes through negotiation, mediation or litigation.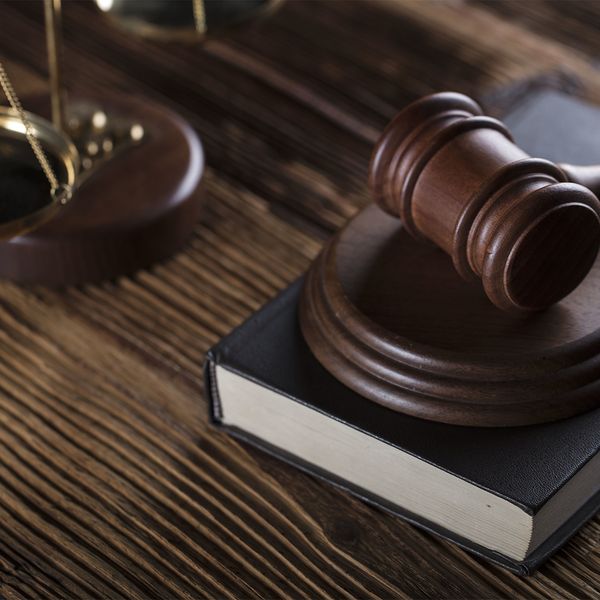 Assist With Custody Cases
We understand that child custody matters can be extremely difficult and emotional, so we strive to provide clients with the highest quality representation and guidance possible. Our family law attorney will ensure that all decisions made regarding your child's custody are in their best interests, and we will strive to reach an agreement that is fair and just for all parties involved.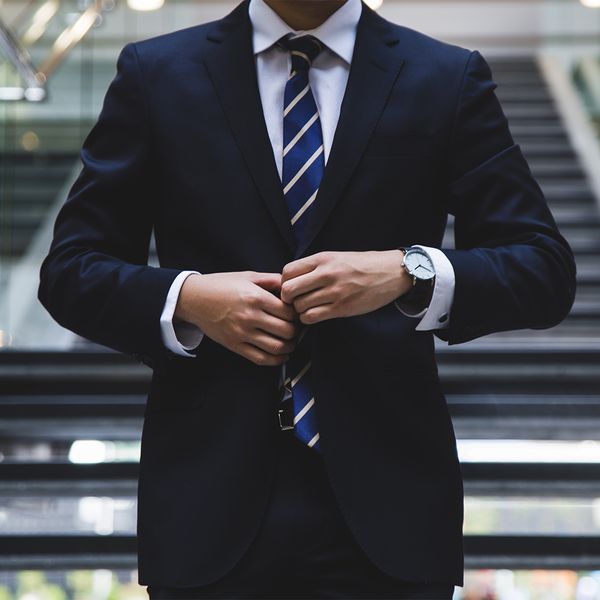 Advise on the Division of Assets & Debts
We will work with you to ensure that all marital property is divided equitably, while also protecting your rights and interests. Our law firm can guide you through the entire process of asset division, helping you to make informed decisions that are in your best interest.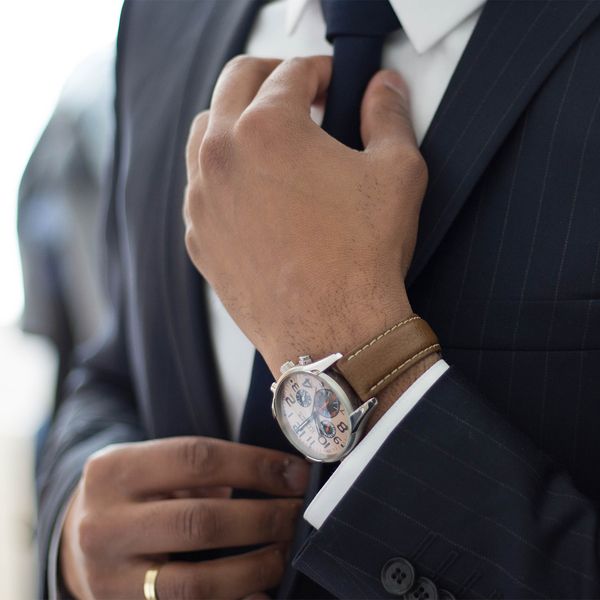 Provide Support & Guidance
We understand that family law can be a stressful and emotionally charged situation, so our family law attorney will provide compassionate yet experienced guidance every step of the way.
Consult With a Lancaster Family Lawyer Today
Our law firm is here to help you protect your rights and pursue the most favorable outcome for any family law or custody dispute. We have extensive experience in handling a variety of family law matters, from divorce proceedings to child support arrangements to asset division. No matter what your legal needs may be, our knowledgeable team at The Law Offices of Guenther A. Richter in Lancaster, CA. Contact us to get started!