Reasons Why You Need an Attorney For Custody
When it comes to family law, few cases are as challenging as custody cases. Fortunately, if you have an experienced custody lawyer on your side, it can be a much easier process to navigate. At The Law Offices of Guenther A. Richter, we're here to provide support through even the toughest of custody disputes. Read on to find out why you need an attorney for custody agreements, then contact us to discuss your case.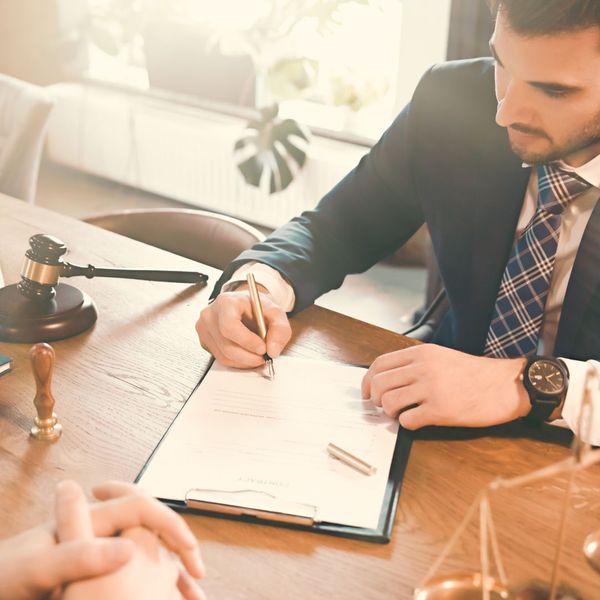 Knowledge of Family Law
Family law is a complex subject, but fortunately, your local family law attorney can help. They know the ins and outs of custody proceedings, allowing them to help you navigate the process with a full understanding of what's happening. At The Law Offices of Guenther A. Richter, we have been practicing since 2005 and are well-versed in family law.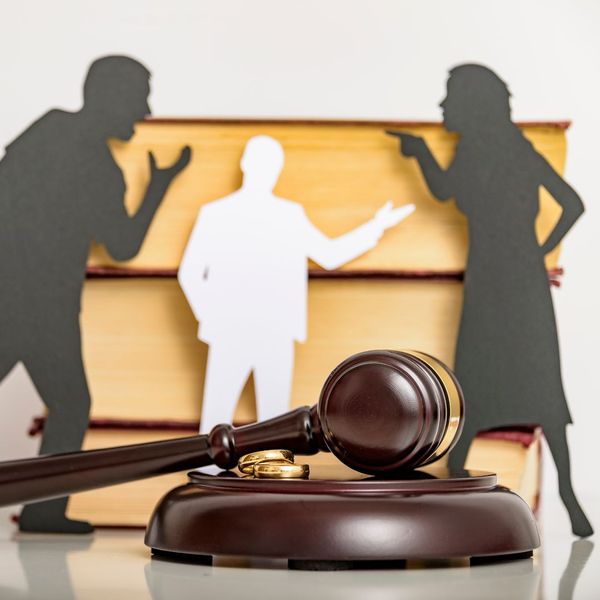 Legal Representation
Due to their sensitive nature, custody disputes can be emotionally draining, sometimes causing feelings of anger or resentment toward the other parent to bubble up. This gets in the way of the case and could affect its outcome. With a custody attorney, however, you'll have legal representation that can lead to an amicable resolution.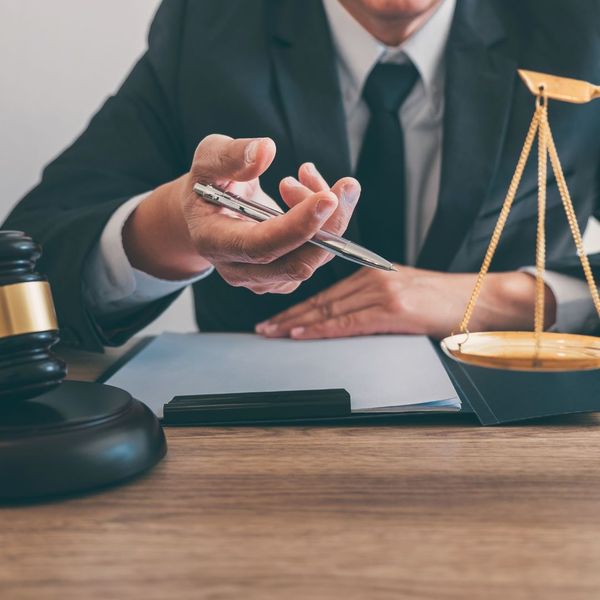 Dedicated Advocate
Sometimes, the results of a custody hearing seem unfair. If you want to ensure your best interests remain a priority, you need a qualified family lawyer you can trust. By working with an attorney, you'll have an advocate to ensure the custody agreement is fair for you and your children.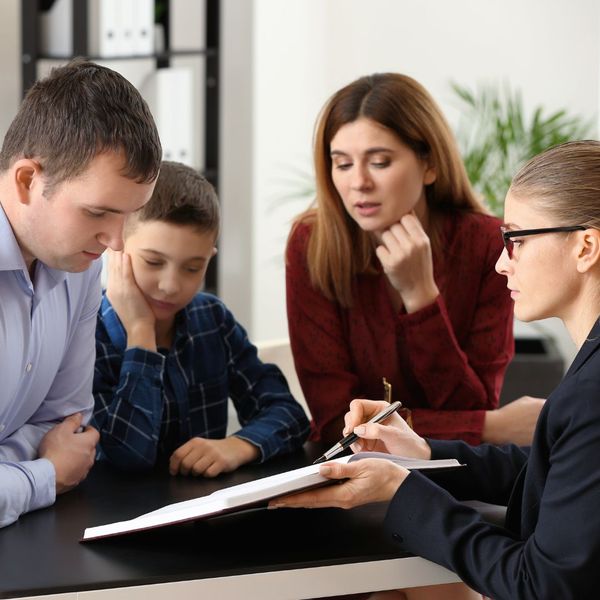 Plans Ahead
An important aspect of custody agreements is planning ahead for visitation schedules, child support, and more. In the heat of the moment, you may forget these critical details if you don't have a custody lawyer. But when you do have an attorney on your side, they can negotiate a future-proof plan that addresses all your concerns.