Top Reasons Not to DIY Divorce
Are you considering a divorce but not sure if you should hire a divorce lawyer? Instead of attempting to handle the legal aspects of your divorce without legal counsel, work with an experienced divorce lawyer.
The Law Offices of Guenther A. Richter in Lancaster, CA, are here to help! Below are some compelling reasons to consult with a divorce lawyer experienced in divorce litigation. Contact our divorce lawyer today to request a consultation!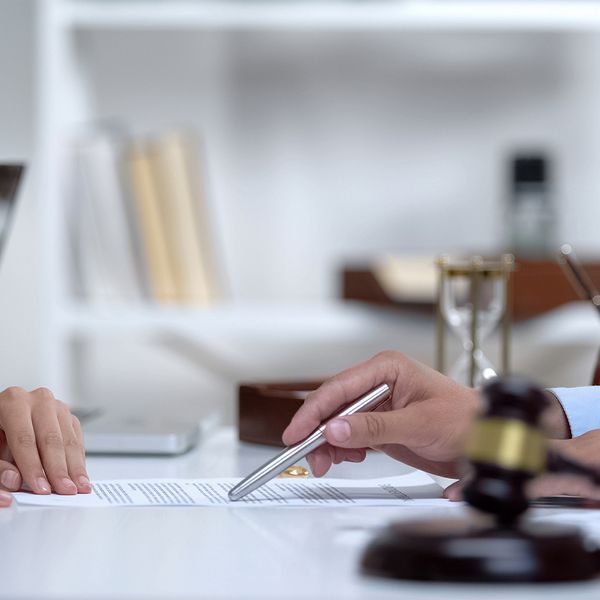 Knowledge and Experience
Divorce law can be complicated, and the process of filing for divorce, negotiating alimony and child support agreements, and dividing marital assets, can be overwhelming. Divorce lawyers know the ins and outs of divorce law and have experience in divorce litigation to ensure you get a fair settlement.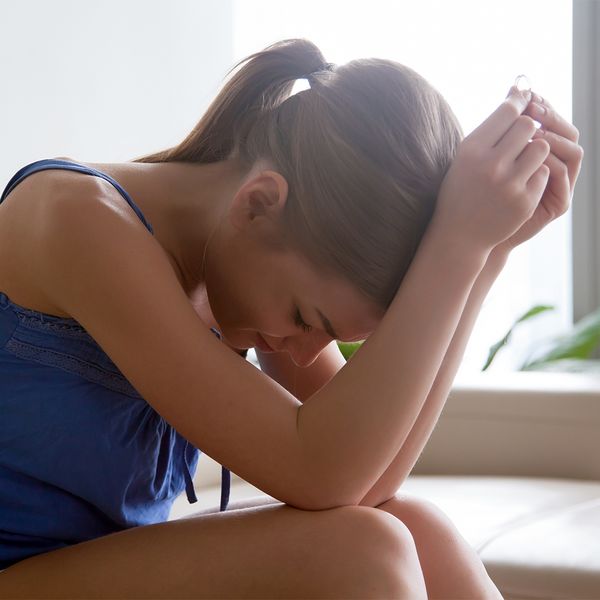 Emotional Support
Undergoing divorce proceedings is an emotionally difficult process. Having an experienced divorce lawyer on your side can provide you with the emotional support and guidance you need to make it through.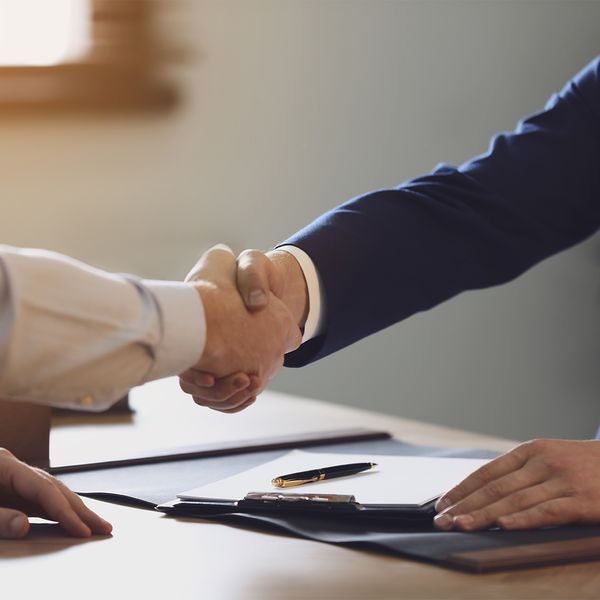 Professional Advice
Divorce lawyers are experienced in divorce proceedings and can provide sound legal advice on how to best approach your divorce case. This includes advising on potential pitfalls, such as stipulations or court rulings that could work against you.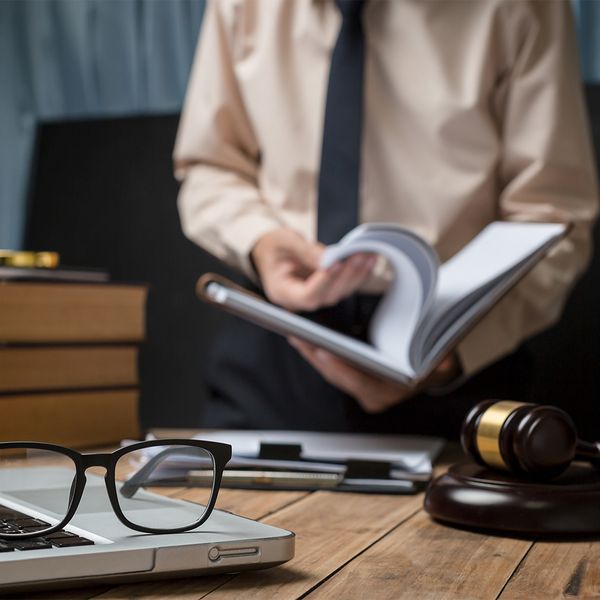 Time Savings
A divorce lawyer can help reduce the amount of time it takes to complete divorce proceedings, saving you from lengthy court battles. They also have experience in divorce cases and can ensure your divorce is settled quickly and efficiently.
Request a Consultation With Our Lancaster Law Firm