Types of Family Law in Southern California
Going to trial is not something that anyone looks forward to. The legal ramifications can be extensive, especially when it comes to family law disputes. Learn more about what you can expect if you find yourself facing trial and are in need of an attorney from the qualified team at The Law Offices of Guenther A. Richter below. Reach out to us for a consultation in LA and Kern counties now.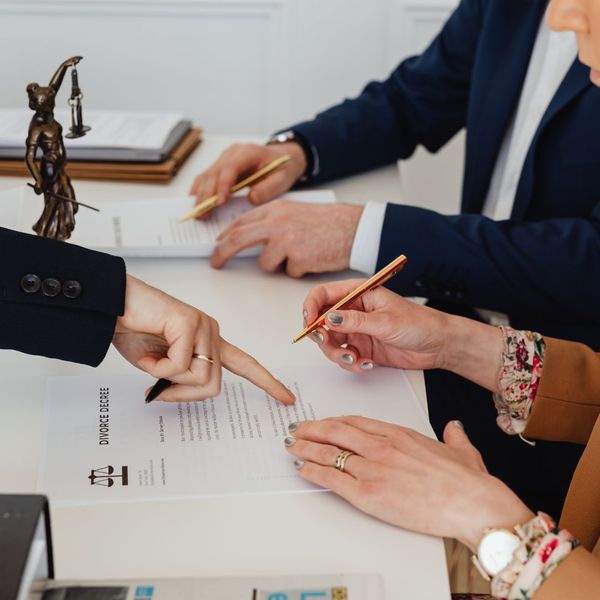 Divorce
Even though you never want to get a divorce, if you find yourself in this scenario, it is smart to have a family law lawyer who is experienced in these cases to help you through the process. Our law offices can help you with all aspects of your divorce and help ensure your rights are protected when the time comes. We know how hard it can be for you, especially during a difficult time like this. Let us be there for you through these trying times and walk with you through this transition.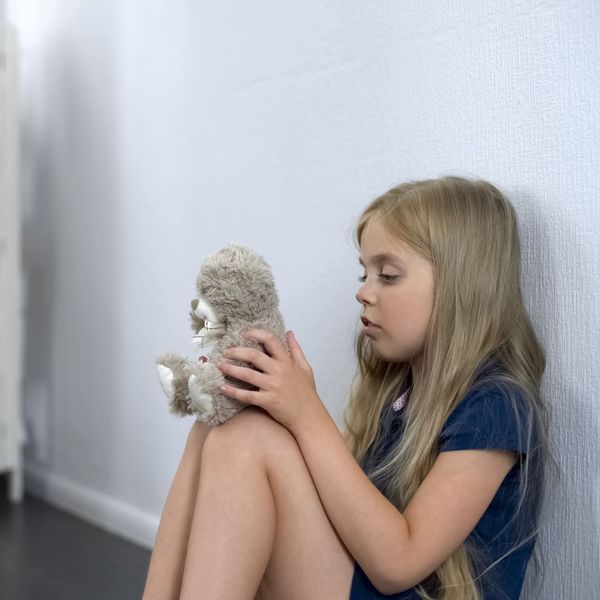 Child Custody
Divorce is one of the most challenging and painful life events for families. You must not only worry about yourself, but also your children's well-being. They can benefit from a stable environment, as well as feelings of comfort in their home and surroundings. At The Law Offices of Guenther A. Richter, we can help you negotiate a child custody arrangement that is in the best interests of your children. We will also make sure that any child custody arrangement is in compliance with California law.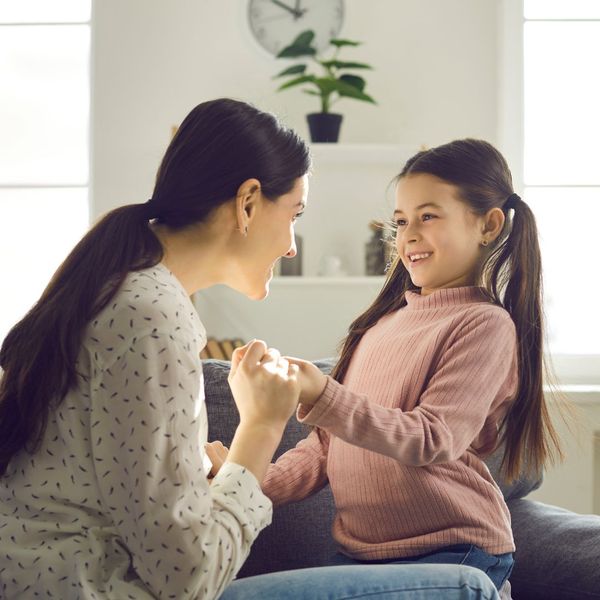 Child Support
Child support is a complicated process, but if you contact the professionals at The Law Offices of Guenther A. Richter then you can rest assured that we'll make sure everything is enforced in your case, from calculating how much you owe to ensuring the other parent pays up. We understand how important it is to make sure your children are taken care of, and we will do everything we can to make sure they have the support they need.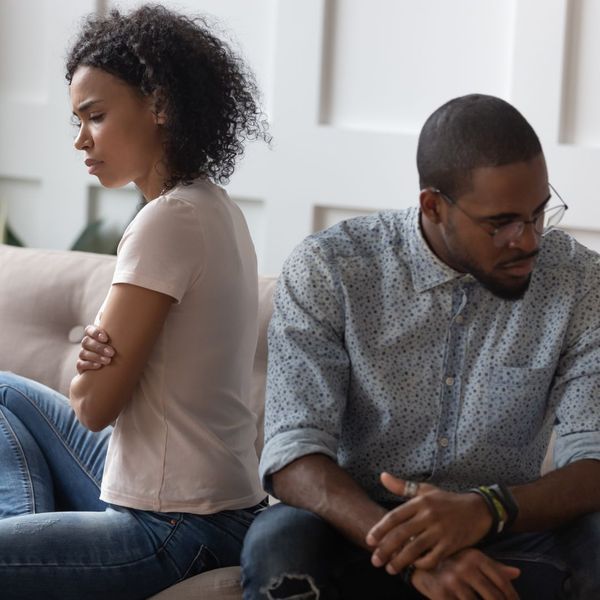 Spousal Support
If you are going through a divorce, you may be entitled to spousal support. Also known as alimony, spousal support is designed to help one spouse maintain their standard of living after a divorce. The amount and duration of spousal support are both determined by various factors, including the length of the marriage, each spouse's earning capacity, and each spouse's age and health. At The Law Offices of Guenther A. Richter, we can help negotiate a fair and reasonable agreement for spousal support, or we can work to modify an existing agreement.
If you need legal advice or representation in any aspect of family law, you can trust The Law Offices of Guenther A. Richter. We specialize in that specific field and have over a decade of experience in the field. Please contact us today to schedule a consultation with one of our family law experts. We look forward to helping you.