What Makes Richter Law Different?
When looking for a family attorney in Lancaster, California, choosing the right one is critical. The Law Offices of Guenther A. Richter has served the region for years with a reputation for being the best in family law. We understand what our clients are going through and work tirelessly to get them the best possible outcome. Keep reading to learn more about what makes us different, then contact us for help with your case.
At Richter Law, we're proud to offer a wide range of family law services, from custody disputes to domestic violence cases. No matter what your situation is, you can depend on us to fight for you every step of the way.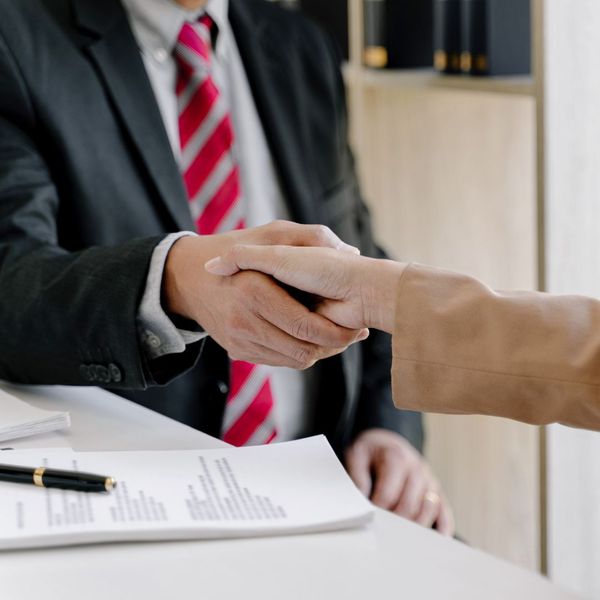 Actively Listens to Every Client
We know that every family law case is unique, so we take the time to listen to our clients. We won't force you to communicate through an assistant, and you certainly won't be rushed. During your consultation at the Law Offices of Guenther A. Richter, we'll hear your story and get to know you and your family personally. This helps us develop the best possible strategy for your case.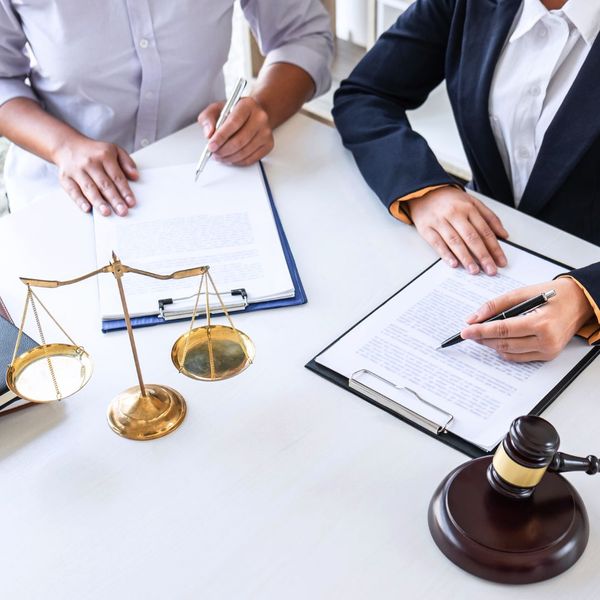 Gets Involved in All the Details
While some family law attorneys might hand off your case to an associate or paralegal, that's not how we operate. At Richter Law, you'll always work directly with Guenther A. Richter himself, and he'll be involved in every step of your case, from the initial consultation to the final hearing. There won't be a single piece of evidence or paperwork that he doesn't see. We care about our clients and want to ensure they get the best possible outcome.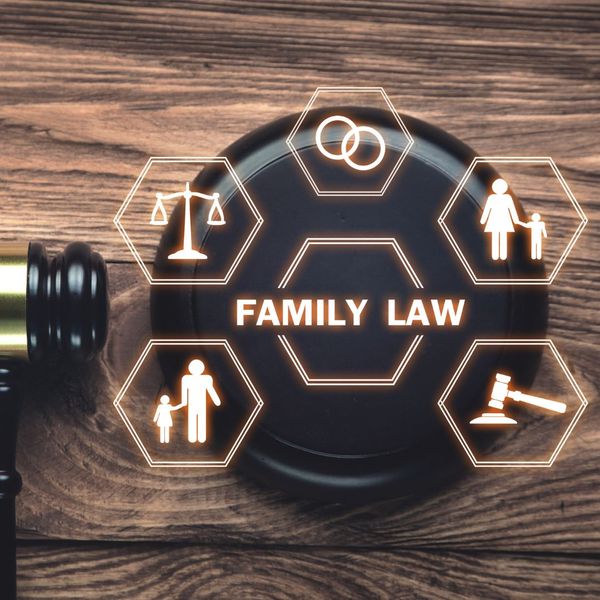 Has Practical Experience in Many Areas
The Law Offices of Guenther A. Richter has experience in many different areas of family law, providing a unique benefit to all our cases. Whether you're looking for a custody lawyer, child support lawyer, or something in between, we're here for you. Mr. Richter even has extensive knowledge of real estate and business law, which is beneficial during divorce cases.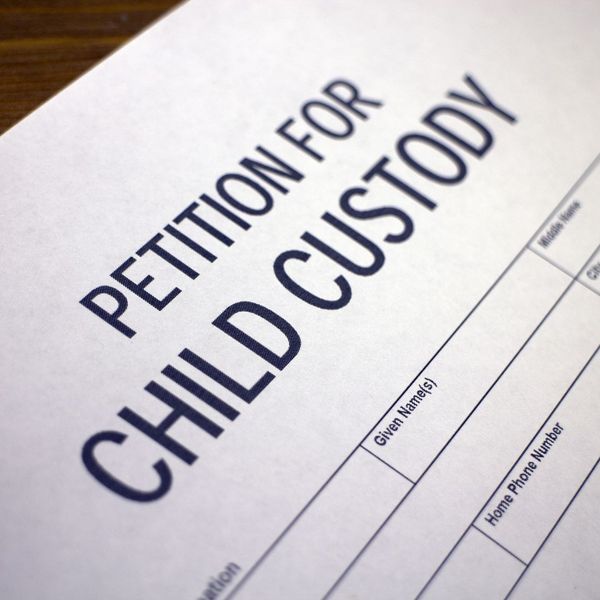 Can Handle the More Difficult Family Cases
In addition to standard family law cases, Richter Law can also handle the more difficult ones. If you need a restraining order lawyer or assistance with cases such as out-of-state or international custody agreements, you can trust us to help. We have years of experience in these areas and know how to navigate these complex cases, allowing us to work tirelessly on your behalf.
When you need a family attorney in Lancaster, California, there's no better firm to work with than the Law Offices of Guenther A. Richter. Our attention to detail, dedication to our clients, and vast experience set us apart from others in the area, making us the best choice to handle your family law needs. Schedule your free consultation today to get started with us.