What to Expect if You Are Going to Trial
Going to trial is not something that anyone looks forward to. The legal ramifications can be extensive, especially when it comes to family law disputes. Learn more about what you can expect if you find yourself facing trial and are in need of an attorney from the qualified team at The Law Offices of Guenther A. Richter below. Reach out to us for a consultation in LA and Kern counties now.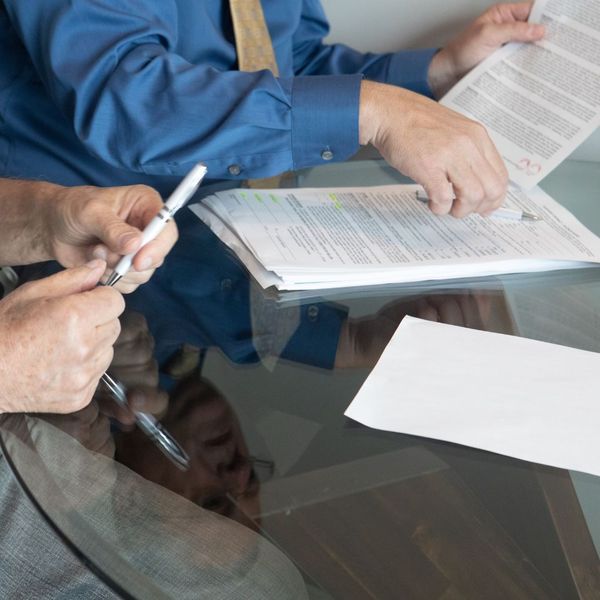 You Need Documentation
One of the most important things to consider when you are facing a trial in family court is that you have all documentation that is relevant to the case on hand to present to your legal counsel. They should know everything about the situation so that they can properly represent you.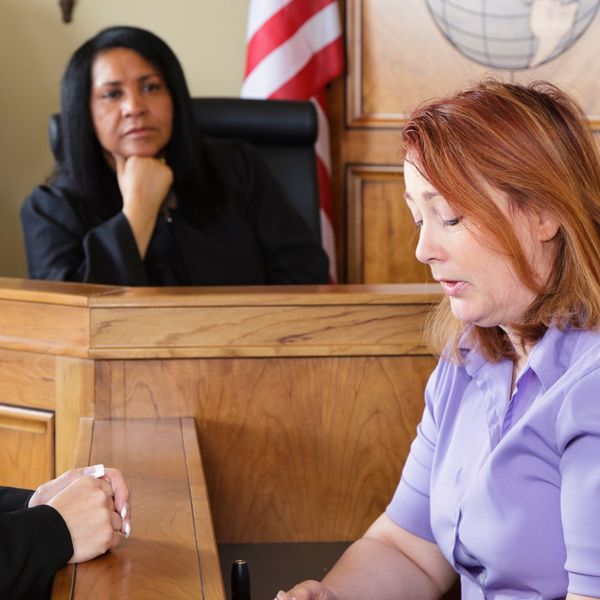 Maintaining a Calm Demeanor
Things can quickly get heated in a family law trial or legal dispute of any kind. The important thing is that you, as one of the parties involved, make every effort to keep a cool head on your shoulders. The judge is likely going to be the person that is making the ultimate decision, so you want to make sure that you appear as calm and professional as possible through the whole process.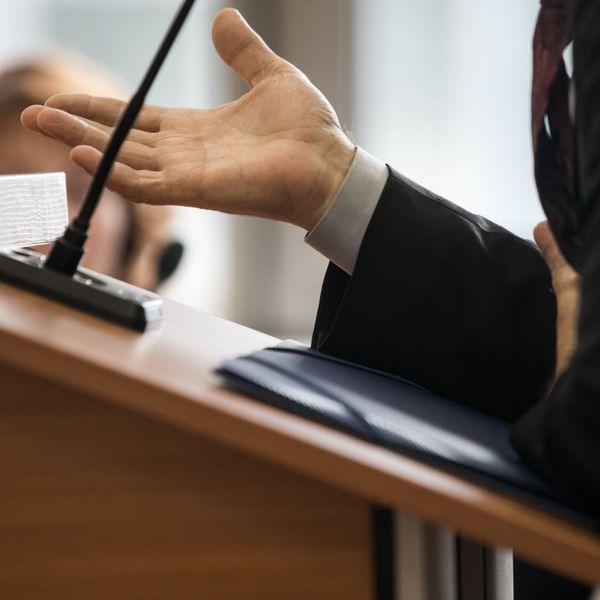 Get Your Facts in Order
You should be prepared to present your side of the case at all times when dealing with a legal situation that leads to a trial. Your attorney can do a lot to present your case or defense for you. However, if you are put on the spot by the judge and are forced to make a statement, you should have a concise and clear version of your story ready. A qualified lawyer can help you with this.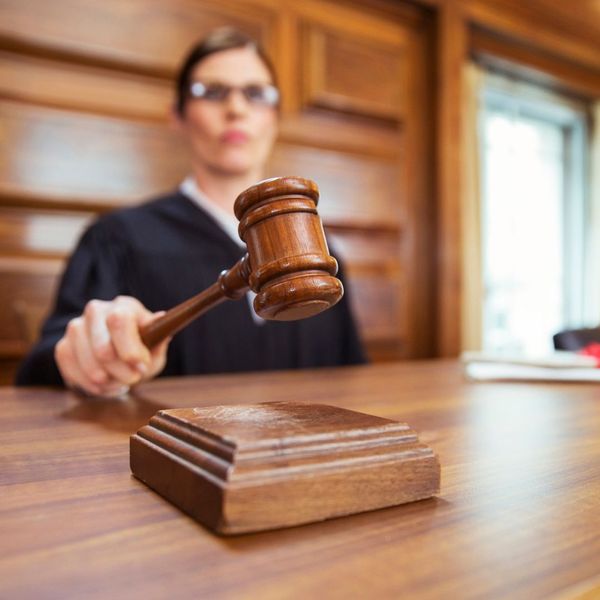 Appeals
Just because the judge passes a verdict in your case, it doesn't mean that the dispute has to be over. You or the other party involved can appeal that judgment and try to get the decision or the details overturned. This can also mean extending the length of your legal dispute for a significant amount of time.
At our firm, you can be certain that Guenther is involved during every stage of the process. He will closely follow your case from discovery to trial. You will gain peace of mind knowing that every document and piece of information is thoroughly reviewed and monitored by your California legal representative. If you have a legal family dispute in LA or Kern counties, contact The Law Offices of Guenther A. Richter today.