Yes, Custody Matters Even if You Were Never Married
If you break up with your child's parent without being married to them, you may think you won't have to worry about going to court for a custody agreement. However, this isn't true. Custody matters whether you were married or not, and The Law Offices of Guenther A. Richter can explain why. Read on, then contact us for your family law needs in Lancaster, CA.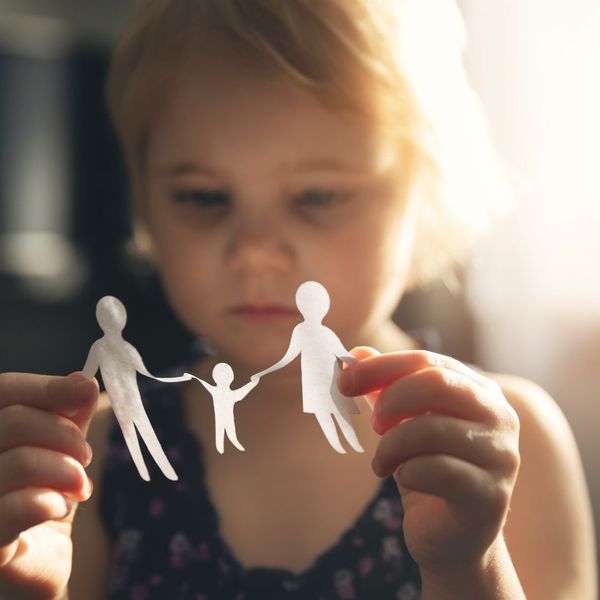 Legal Rights
When married couples have children together, they are entitled to legal rights regarding custody. But when an unmarried couple has kids, the father may lack a legal claim to custody without a formal agreement in place. For both parents to have their rights recognized, an agreement is necessary.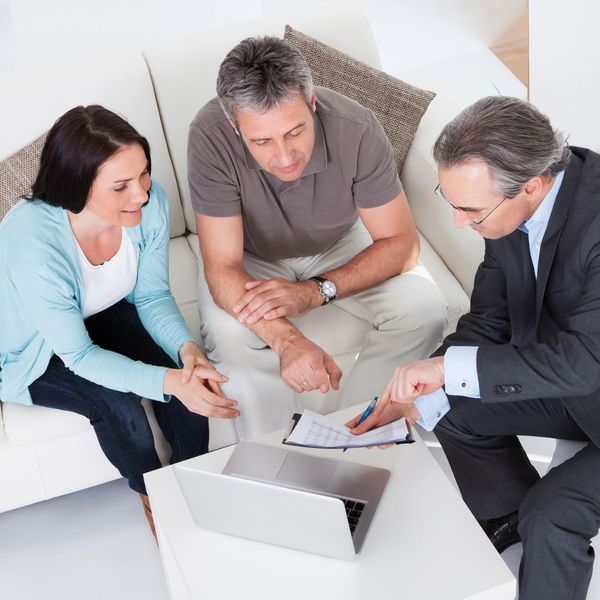 Financial Responsibility
You may be surprised to learn that custody agreements have a big impact on the financial aspects of raising a child. After all, custody affects visitation schedules, child support, and more, meaning it's important to establish an agreement if you wish to seek visitation or financial arrangements.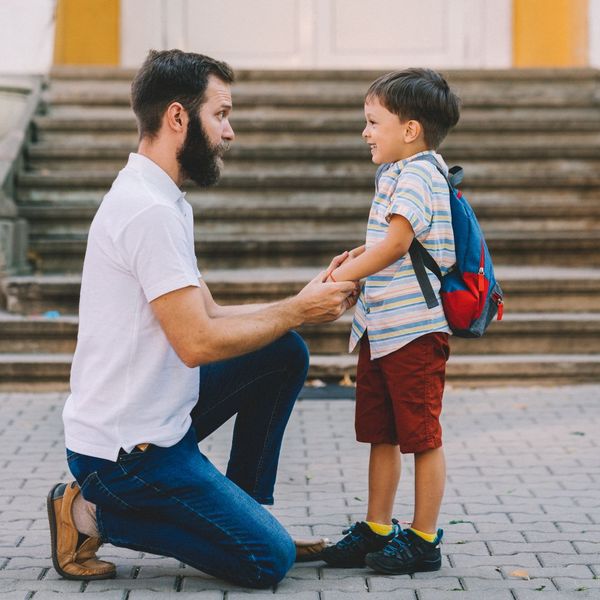 Co-Parenting Framework
Breakups are never easy, but they're made much harder when a child is involved. Without a custody agreement, separated parents may let feelings get in the way of parenting. But when an agreement is in place, it can provide the necessary framework to make co-parenting easier and more manageable.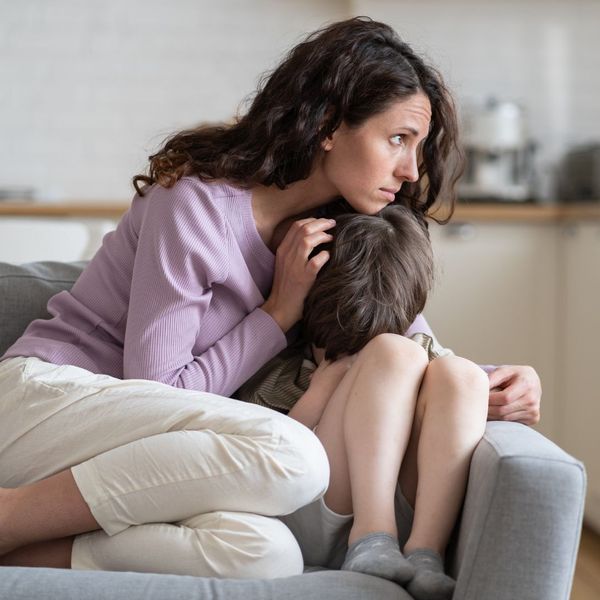 Protection of the Child
Perhaps the most important reason to pursue a custody agreement, even if you weren't married, is because it protects the child and prioritizes their best interests. An agreement can prevent one parent from withholding or hiding the child from the other parent, ensuring the child has a healthy and safe environment to grow up in.